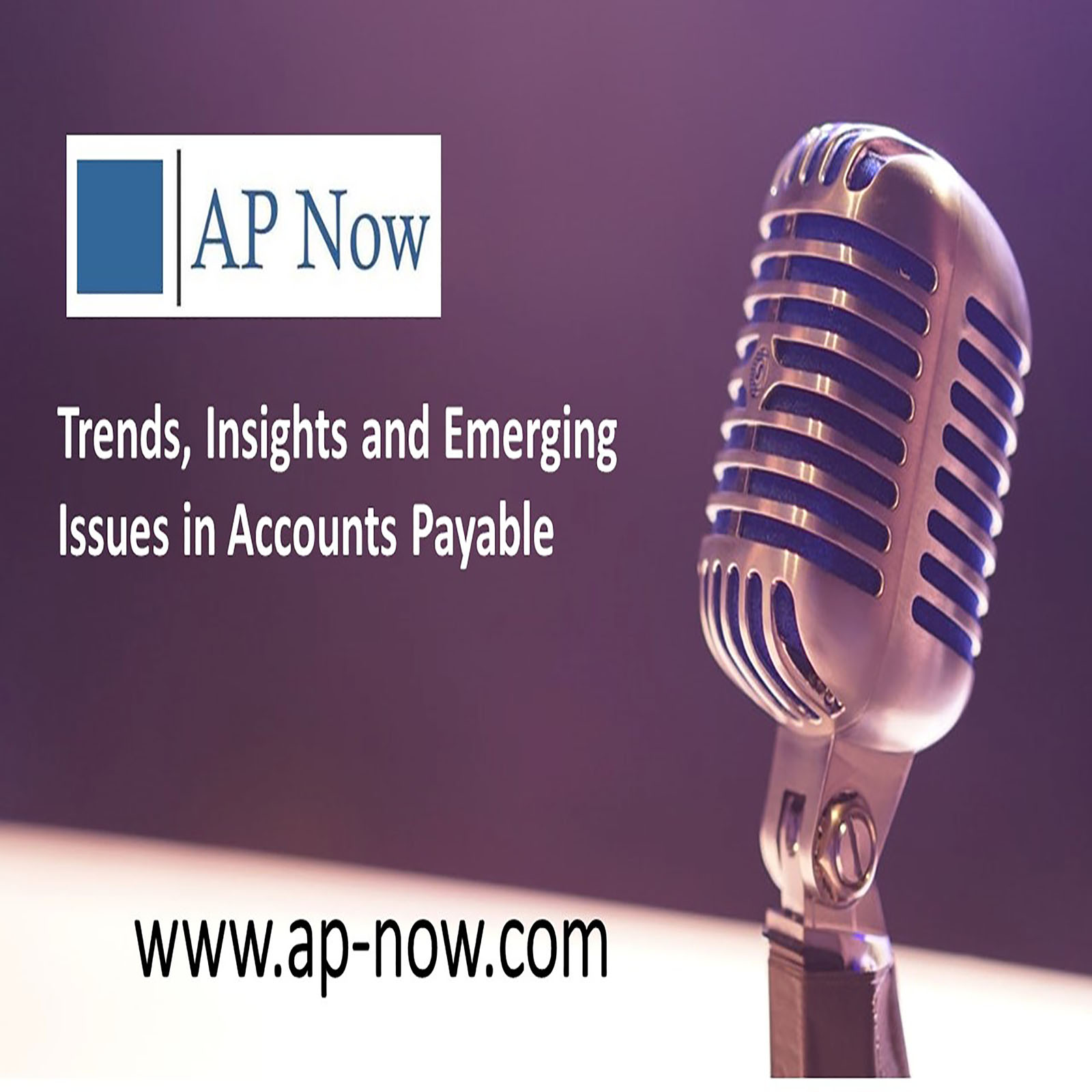 5 Common Accounts Payable Technology Pitfalls: Simple Hacks to Overcome Them is the focus of this podcast. It reviews 5 Common Accounts Payable Technology Pitfalls that result in accounts payable automation projects not being successful. These accounts payable technology pitfalls, or mistakes are easily overcome – with a little planning and effort. Some should be done before the project starts, but others can be implemented midstream as management is starting to get annoyed that an #accountspayable technology, most likely an #invoiceautomation project isn't being used as much as they think it should be.
When it comes to accounts payable today, accounts payable technology plays a critical role in determining just how efficient the process is. Whether the review is being done by an accounts payable professional or an accounting person, automation is likely to play a key role. #accountspayableautomation
Learn more about AP Now: https://www.ap-now.com
Sign up for AP Now's twice a week, free ezine or learn more about AP Now at www.ap-now.com
There is no room for invoice automation surprises in most organizations. Once the decision is made, management expects results. Mary Schaeffer, AP Now's founder and a nationally recognized accounts payable expert, identifies the areas every company needs to examine if they wish to avoid accounts payable automation surprises.
Accounts payable automation has become increasingly affordable and many of the models are more user-friendly. So, it is not that difficult to avoid common Accounts Payable automation technology pitfalls. After all, no one wants to be accused of making accounts payable technology bloopers, or for that matter any accounts payable bloopers. That is not the road to career success.
Host: Mary Schaeffer (https://www.ap-now.com/)
Credit: Music: https://www.purple-planet.com